MICHAEL SALVATORI - COMPOSER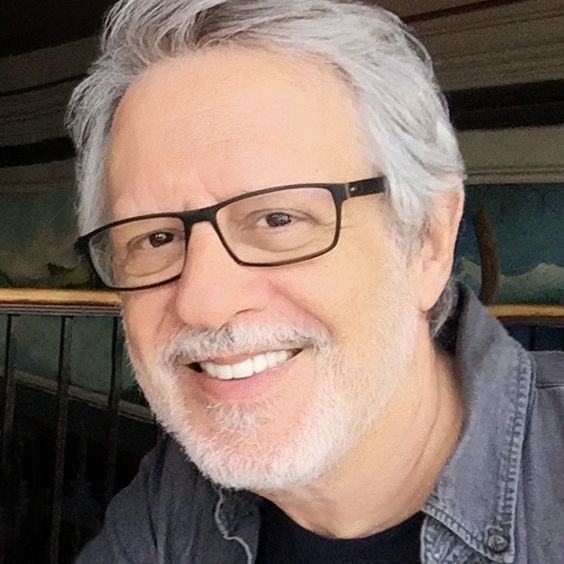 Dear Friends,
I want to sincerely thank all of you who have reached out to me recently and sent me encouraging messages. It means more to me than you could know, and I'm definitely feeling the love. I'm a lucky guy!
I'm hanging out in Florida these days, slowly turning into a beach bum :)
Life is good, love and peace to all!
Mike