MICHAEL SALVATORI - COMPOSER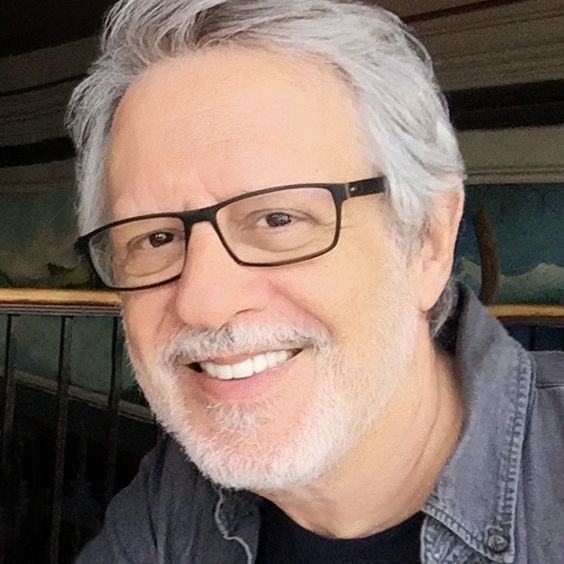 Michael Salvatori has been writing music for video games since 1997. His first game was Bungie's Myth: The Fallen Lords. Since then he has contributed music to every Bungie release, including Myth 2: Soulblighter, Oni, and the first five Halo games (2001-2010). He has also composed music for Stubbs the Zombie (2005), Hail to the Chimp (2008), and Disney's Guilty Party (2010).
Michael began writing music for Bungie's Destiny in 2012, and he continues to this day along with co-writers Skye Lewin, Josh Mosser and Michael Sechrist. These soundtracks have won numerous awards, including ASCAP's video game soundtrack of the year for Destiny: Rise of Iron in 2016. They are currently working on music for Destiny 2: The Final Shape (working title).